Manage Your Restaurant's
"Digital Side Of The House"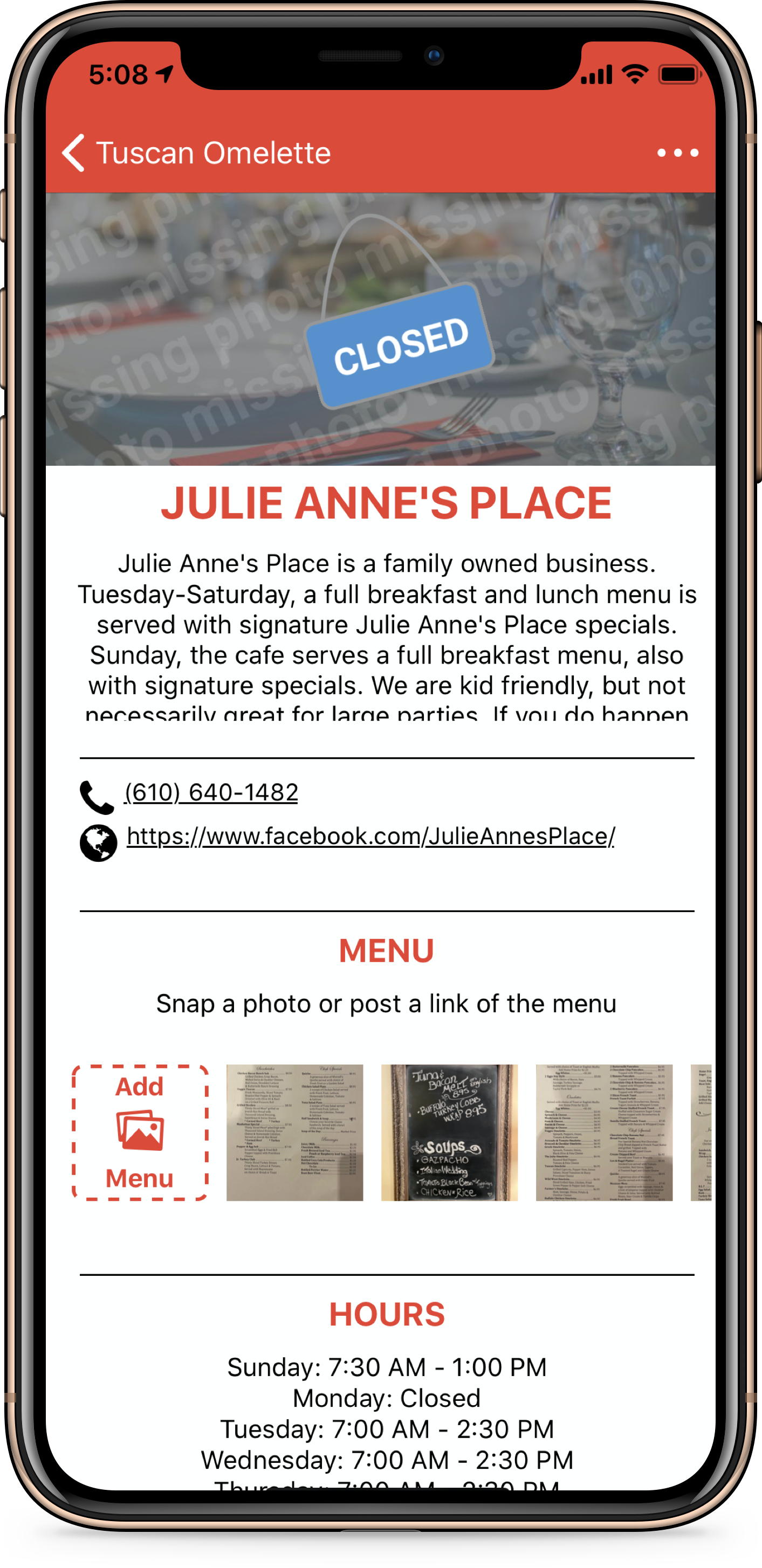 Claim My Business
Update your hours, delivery & takeout options, website, phone number, and more!
Choose the photo that shows your meal in the best light OR upload your own photos!
Communicate with potential customers that view your meals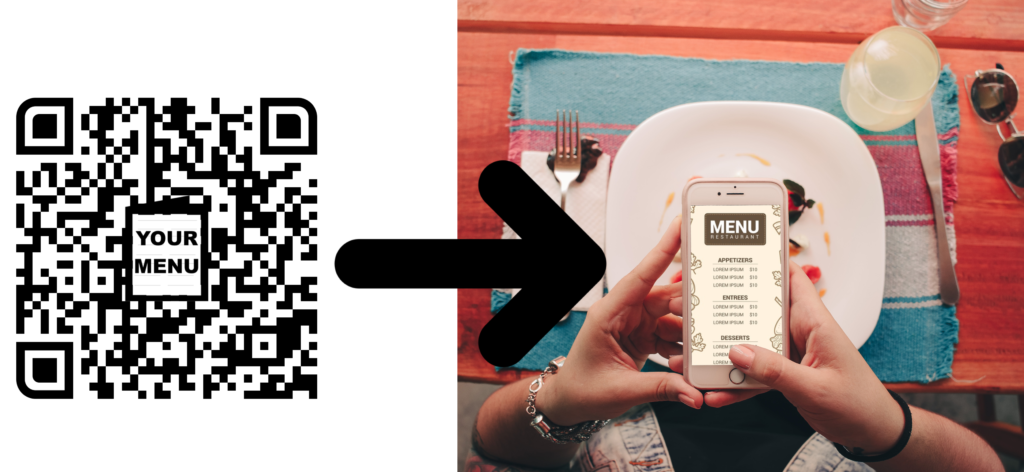 Customers avoid handling menus 😷

Stop

wasting

money on throw away menu printouts ✋
Restaurants
Everywhere Easy
Update your Menus, Hours, Specials & More…Everywhere Easy!*
Get your Mondays back stop wasting 
Integrates with the most popular platforms new customers are searching
And see how we can set your restaurant up for success!

Join Us For a Free Online
Webinar for Restaurant Management
Learn the practical and FREE things you can do today to help new customers find your restaurant online.
Benefits of claiming your business
Communication hacks to save you time
Setting up your website for success
Corona Considerations
and more!